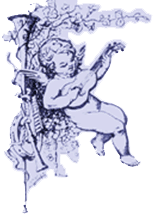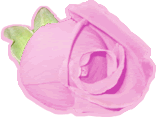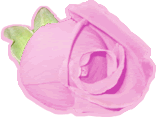 Wonderful Vintage Inspired Bridal and Wedding Jewelry!

Call Toll-Free 

1-866-5HEAVEN

Mon-Thurs 11AM-6PM EST

"Starburst" 

Crystal Bridal Bracelet

Clear Swarovski Crystals

SOJ#402BC

$ 85.00

 Free Shipping 

Allow 2-3 weeks for delivery.

Starburst Bracelet

Snowflake Swarovski Crystal or Pearl 

Bridal Bracelet

VINTAGE WEDDING JEWELRY

VINTAGE  & ANTIQUE ESTATE JEWELRY

"Starburst" 

Pearl Bridal Bracelet

Ivory Pearls

SOJ#402BP

Silver $ 75.00 

Free Shipping

Allow 2-3 weeks for delivery.

This stunning sparkling bridal bracelet features a 1 1/4" round 

vintage-inspired limited edition rhodium rhinestone snowflake/starburst jewelry component.

It is accented with a band of sparkly 8mm clear Swarovski crystals  OR  ivory pearls with Swarovski rhinestones. 

It closes with a stunning, never-used vintage rhinestone clasp.

The bracelet measures 7 1/2".

If you are interested in a custom size please measure your wrist for us using the below instructions.

We will create the bracelet to fit you.

Click pictures for matching earrings and necklace.